Sneak Peak – 2hrs in 3mins
Watch a sneak peak of a two hours workshop in Hong Kong about strategic testimonials.
Attendees are involved permanently through discussions, gamification and group work.
93 Client and Attendee Reviews
Search terms can include a year e.g. 2019 or country e.g. Hong Kong or duration e.g. 1 day, 2 days, 2 hrs, 1 min etc. or industry e.g. healthcare, SaaS, production etc.
Filters
B2B sales
Sales basics
Sales tactics
Investor pitch
Clients
Attendees
Videos
Written
Online
On-site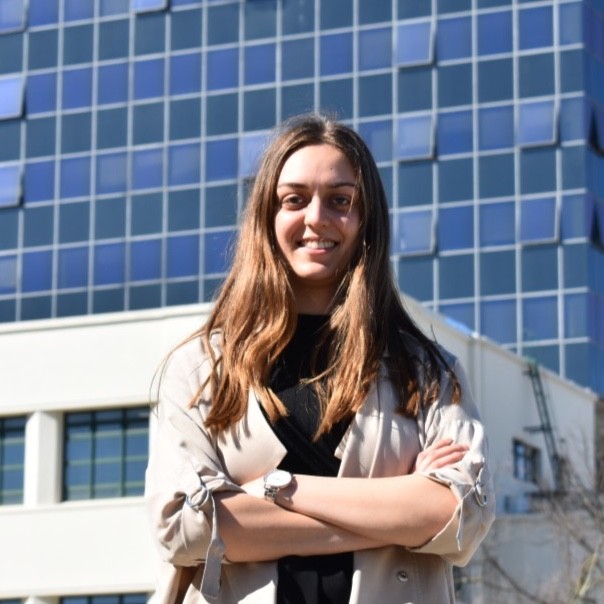 "It was an incredible experience that we had and I think you are an incredible speaker and also gave us the possibility to learn a lot about storytelling and the importance which I hadn't had before so for me it was a very good experience."
Maria Ines Mendes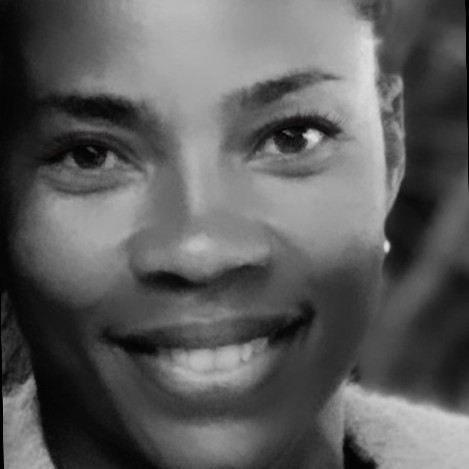 "I participated in Andrea's training 'Grow your Sales with Strategic Testimonials'. Andreas, high-energy, interactive and practical approach made this two hour session absolutely worthwhile. I was able to implement my take-outs of the session the day after and will continue to do so."
Naomi Sedney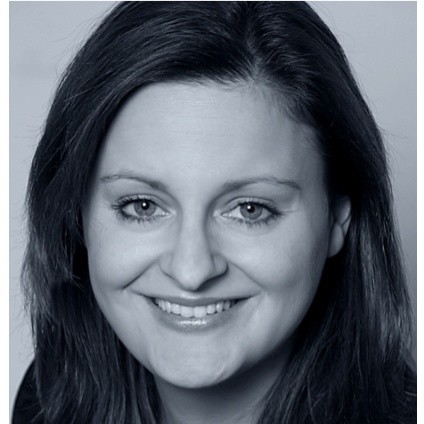 "Usually I am a bit skeptical about short evening events, such as the one from Andreas. This is because I never know, if the time is sufficient to learn something really helpful and practical. But thanks to good time management and and preparation by Andreas, it was easy to follow and work through topics."
Maren Lange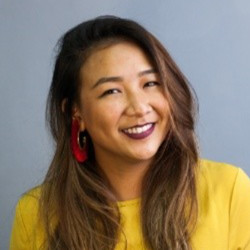 "I have been at several workshops of Andreas. One thing I like about his workshop is that he it fun and engaging. He'd give us examples and short video clips in order to complement the ideas he was telling while keeping the workshop on a conversational level so everyone in the room gets to talk."
April Wong